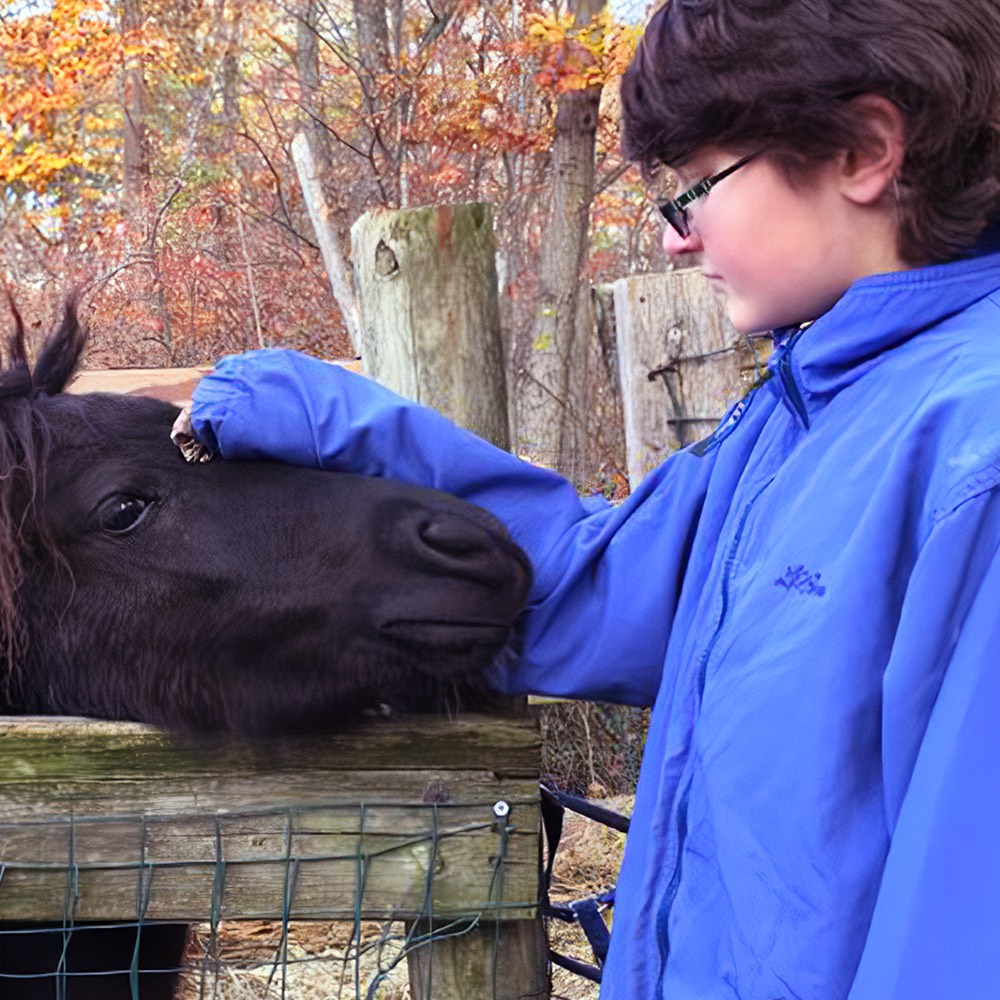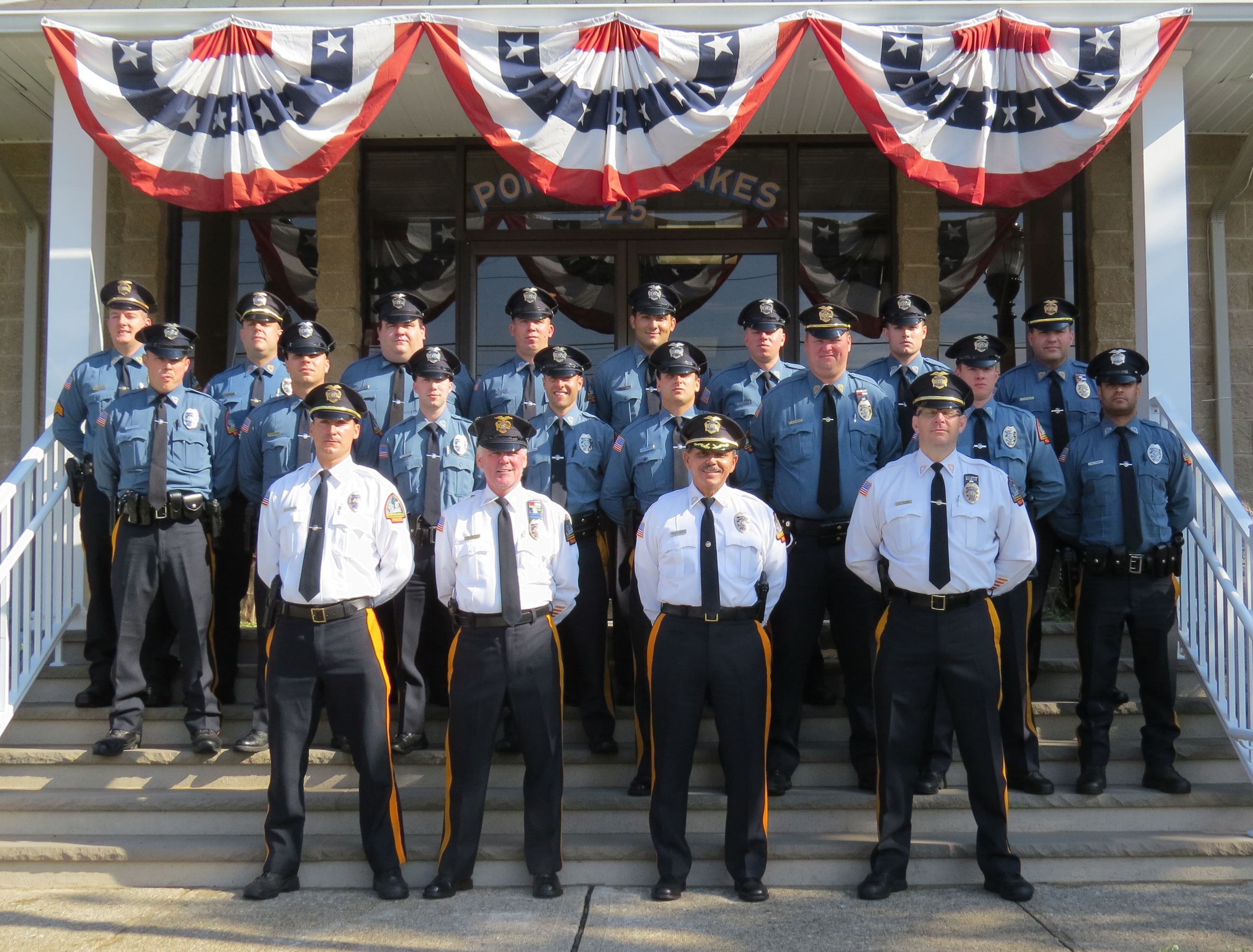 Pompton Lakes Police Department
The Pompton Lakes Police Department recognizes its mission to serve in a compassionate, courteous, and professional manner, to promote freedom and peace of mind, pride in our community and safety of our families.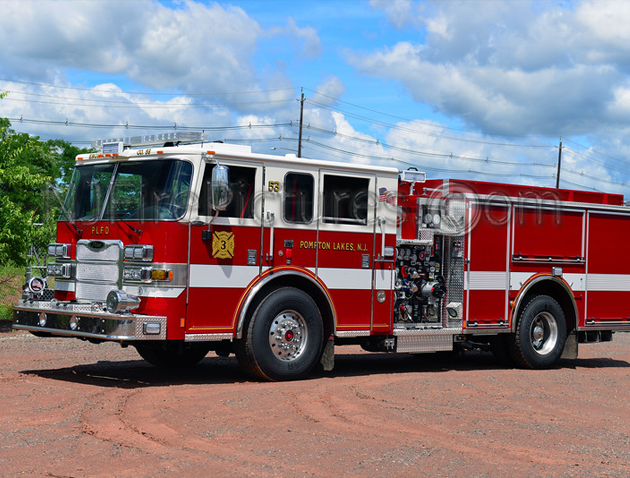 Pompton Lakes Fire Department
Pompton Lakes Fire Department is all-volunteer, consisting of about 62 members.  The Department was formed in 1895, and had 10 original members and has since grown.  They are very proud of the service they offer and strive to be the best.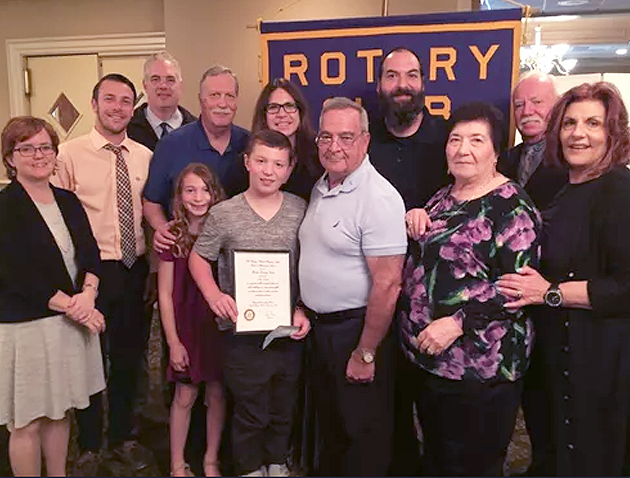 Pompton Lakes Rotary Club
The motto of Rotary Clubs the world over has always been "Service Above Self," a motto which exemplifies this great organization's unceasing dedication to improving our world. Fulfilling this great tradition for more than 50 years is the Rotary Club of Pompton Lakes of Rotary International District 7490.
During its five decades of existence, the Rotary Club of Pompton Lakes has been a vital part of its community, serving as a continuing living example of its "Service Above Self" credo. Windsor staff partner with our Rotary Club of Pompton Lakes in participating in their many projects, charities, and events which benefit the community.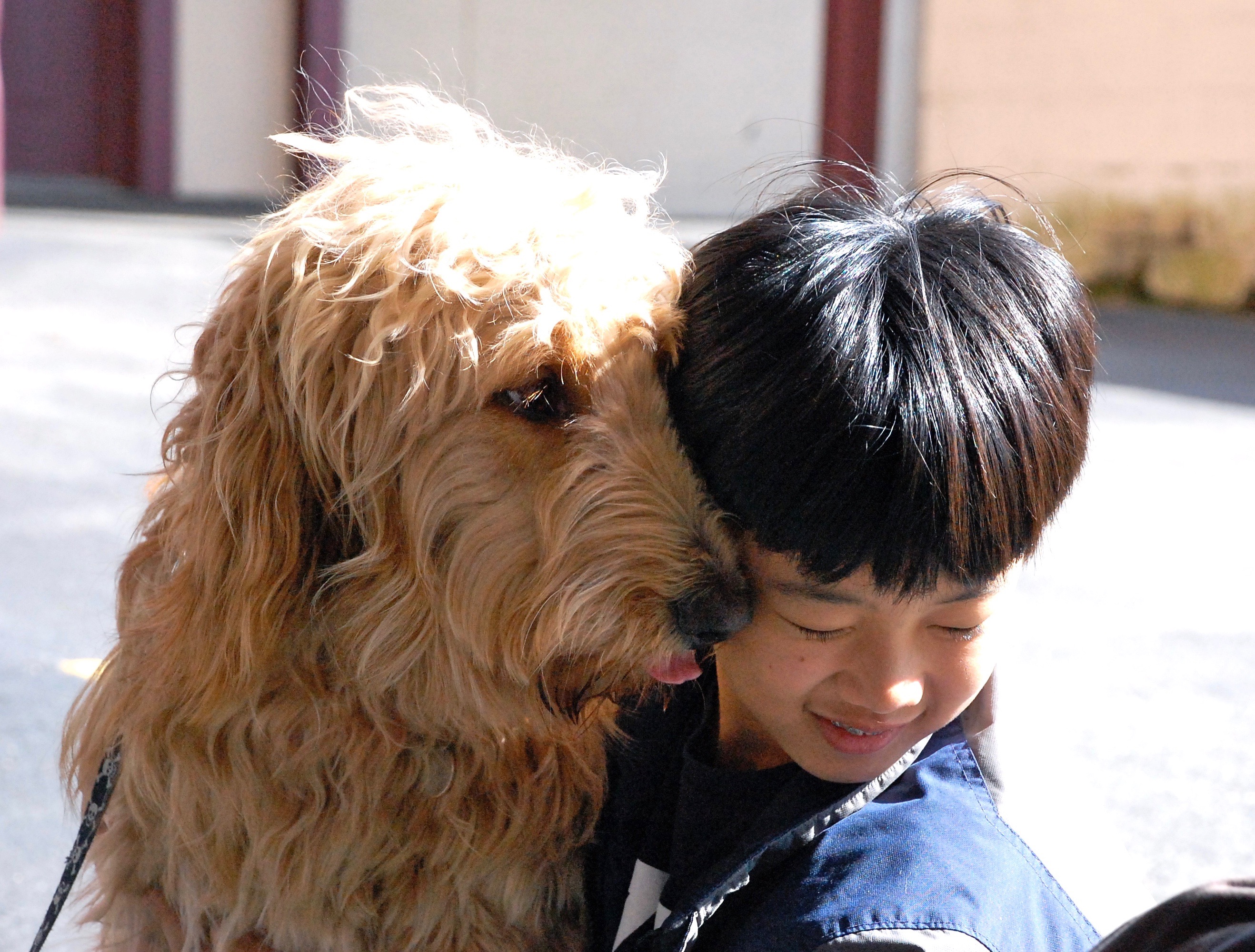 Ramapo Bergen Animal Refuge
Ramapo-Bergen Animal Refuge, Inc. is founded on the belief that all animals have a natural right to humane treatment including proper care and safe shelter. Due to overpopulation, there are insufficient homes for many homeless cats and dogs. Some are lucky enough to find temporary shelter and a few even find permanent homes.
Windsor students have worked with Ramapo-Bergen Animal Refuge volunteers to assist with training homeless dogs in their care to help assure they are adopted by local families.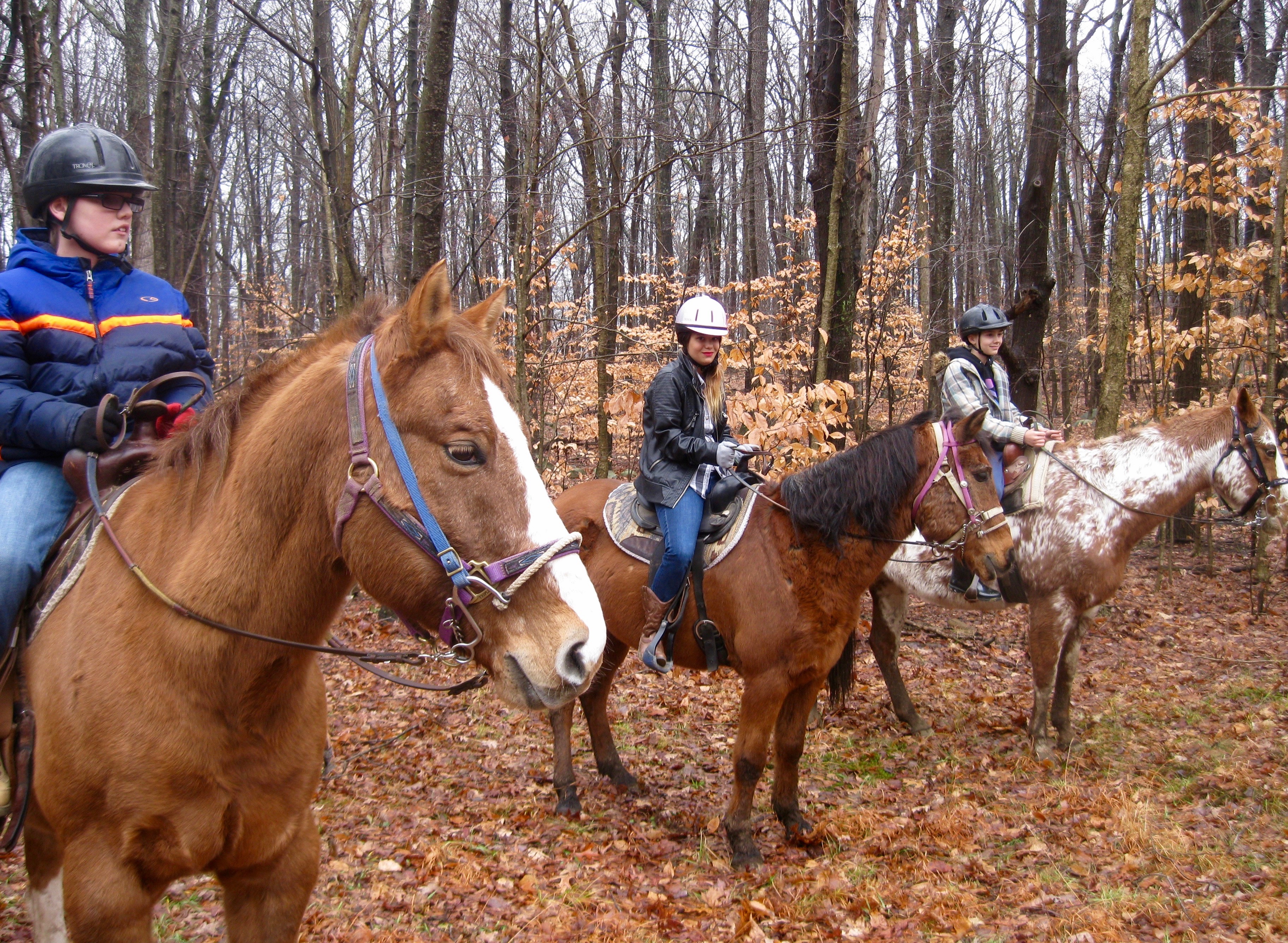 Starlight Farm
Starlight Farm, LLC is dedicated to providing equine-assisted activities and therapies to individuals with disabilities. Their goals are to encourage positive self-esteem, confidence and independence in a relaxing, enjoyable setting on their farm. Many of our Windsor students choose to participate in equine activities at Starlight Farm.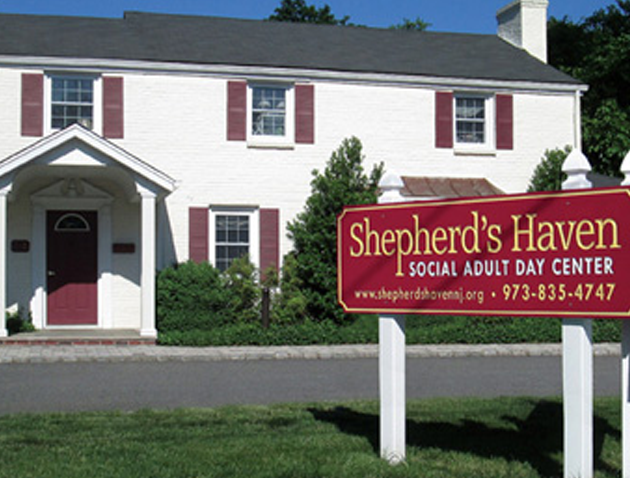 Shepherd's Haven Adult Day Center
Shepherd's Haven, a social adult day center, provides a stimulating, safe, loving environment in which the health and well being of senior citizens are promoted. Through caring support as well as activities that focus on social interaction, physical movement, cognitive and tactile stimulation, clients are able to maintain their independence, sense of identity, and dignity.
Windsor Students and staff volunteer their time at Shepard's Haven by participating in a variety of fun filled activities with our local senior citizens.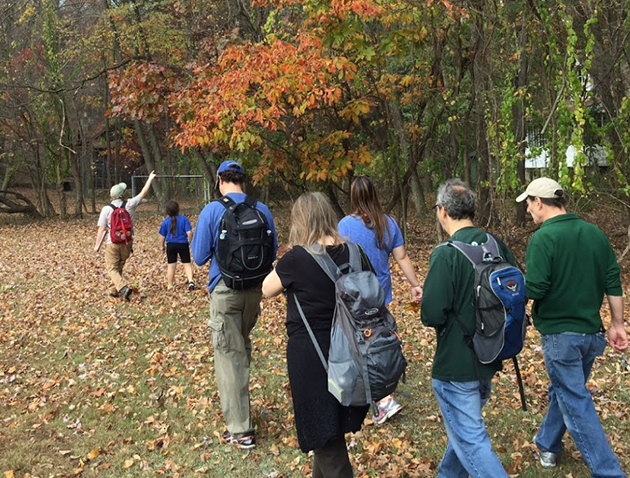 The New Weis Ecology Center | The Highlands Nature Friends, Inc.
The Highlands Nature Friends, Inc. is the 501(c)3 non-profit membership organization that owns and operates The New Weis Center.  Windsor students support Weis and enjoy getting back to nature and learning about our environment outside of the classroom.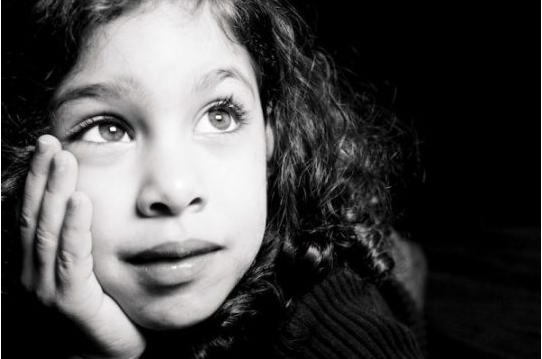 Center for Food Action
The Center for Food Action (CFA), founded in 1976, is a non-profit, 501 (c)(3) organization that provides emergency services to northern New Jersey's poorest and most vulnerable residents. CFA provides food, housing, utility, and heating assistance and offers counseling and advocacy services to low-income individuals and families. CFA is headquartered in Englewood and has sites in Fairview, Hackensack, Mahwah, Ridgefield, Ringwood, and Saddle Brook. In 2014, at the request of Bergen Community College, CFA opened a site on BCC's Paramus campus in order to serve low-income students and their families.
Windsor participates in a variety of community outreach initiatives through our student counsel teams to assist our fellow community members in need.