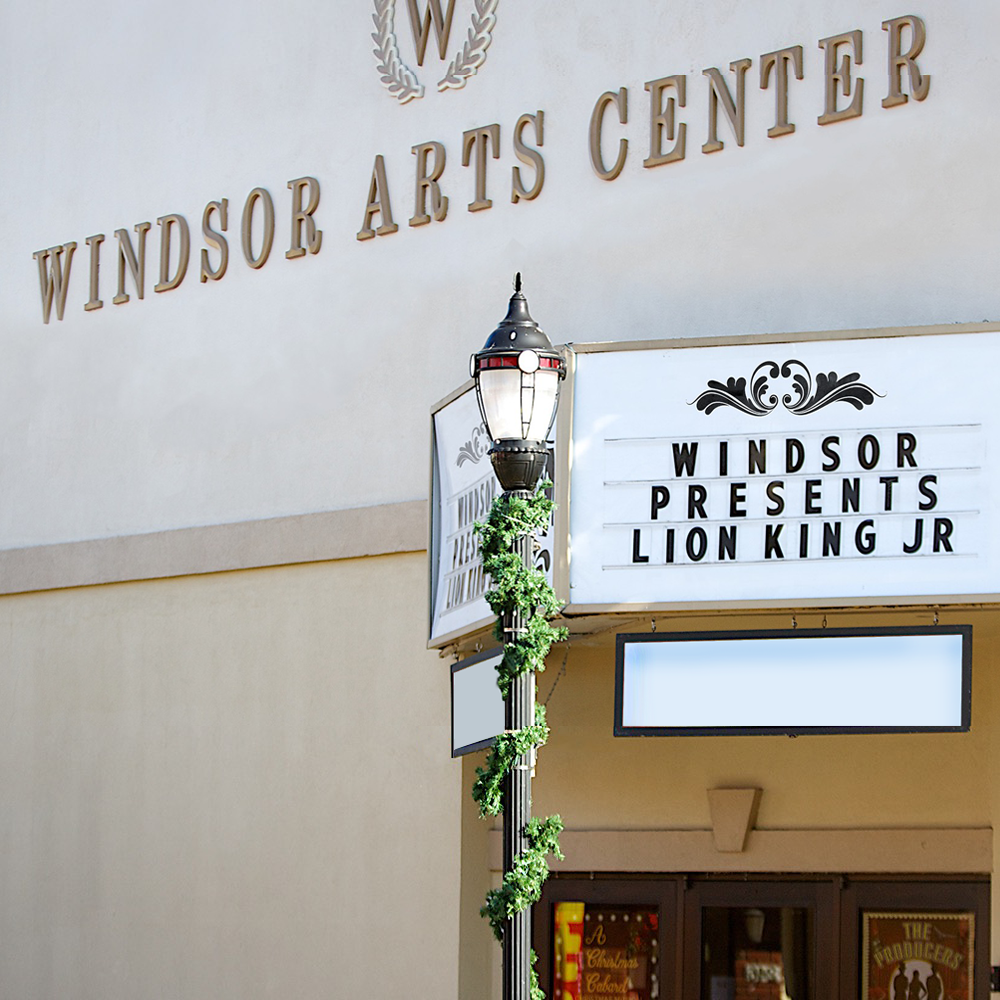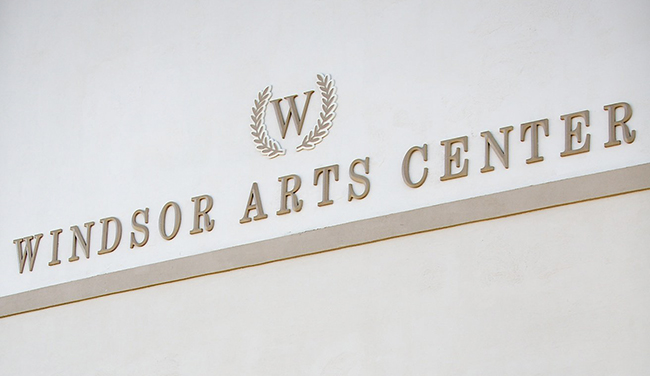 Windsor Arts Center
The Windsor Arts Center is a fully functional theatre where Windsor students have been entertaining audiences for over 25 years. Windsor students discover their hidden talents through exposure to acting, musical production, stage management and choreography all taught by our highly dedicated performing arts team.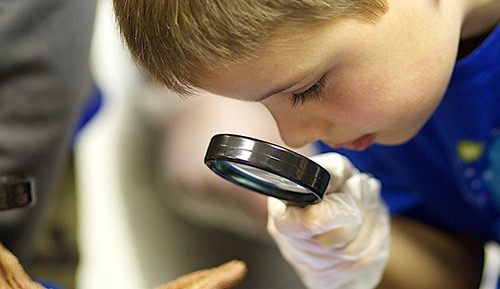 Science Lab
Windsor utilizes our science lab to assure a variety of hands-on experiences are incorporated as our students explore the world around them.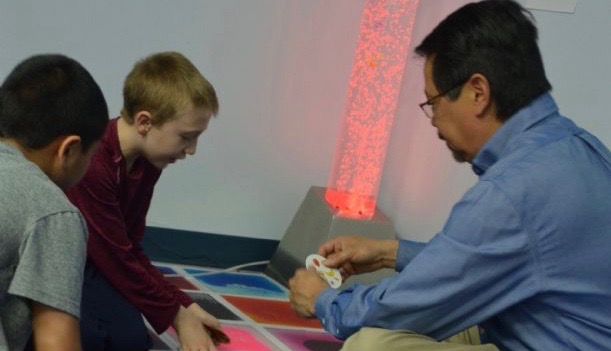 Sensory Gym
The Windsor sensory gym space provides our students with the ability improve and  develop their sensory systems. There are many types of equipment available to our students in the gym allowing our staff to meet the individual needs of every student.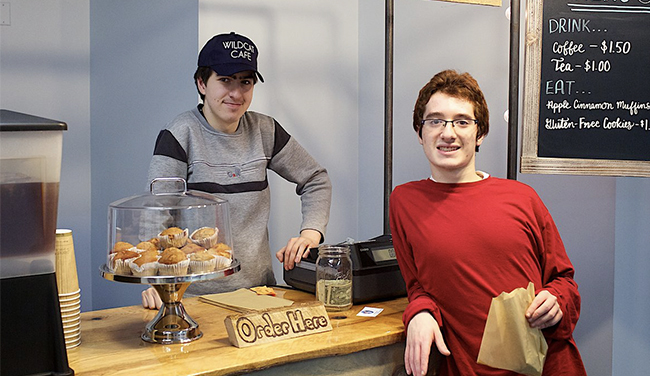 Wildcat Cafe
The Wildcat Cafe is a great spot to come and get your drink and snack items. Our high school students gain valuable hands-on experience at the cafe which will serve them well after graduation.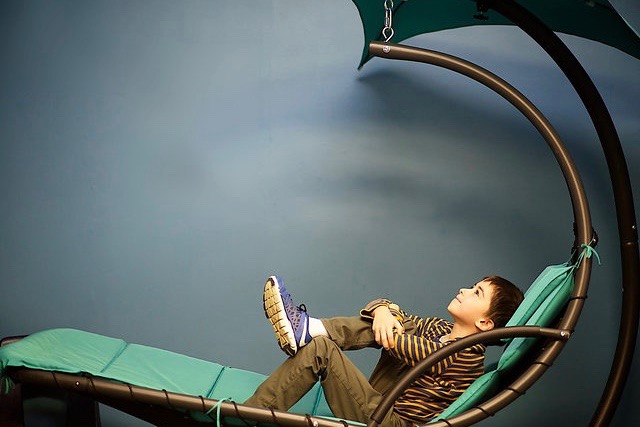 Alternative Inclusion Management (Classrooms)
The alternative inclusion management classrooms are designed by our team to assist our students with feeling more comfortable in their classroom environment. Paint color choices, lighting modification and alternative seating choices are just a few of the features available to our students in these spaces.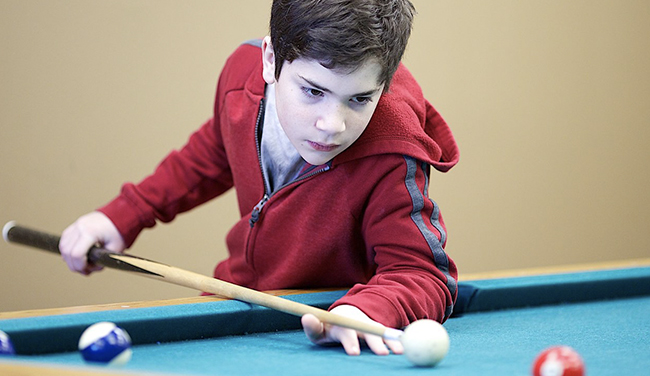 Gameroom
The Windsor gameroom has been designed to assure our students are working on social skills through a wide variety of cooperative activities. Come check out our new Lego wall.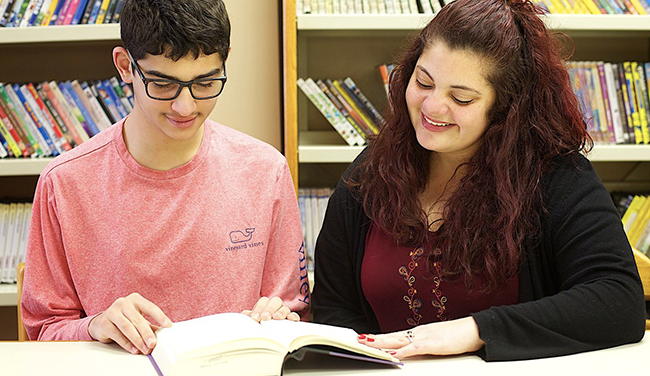 Library
Our library is a quiet place to do research for an upcoming project or just choose a book to expand our students' horizons.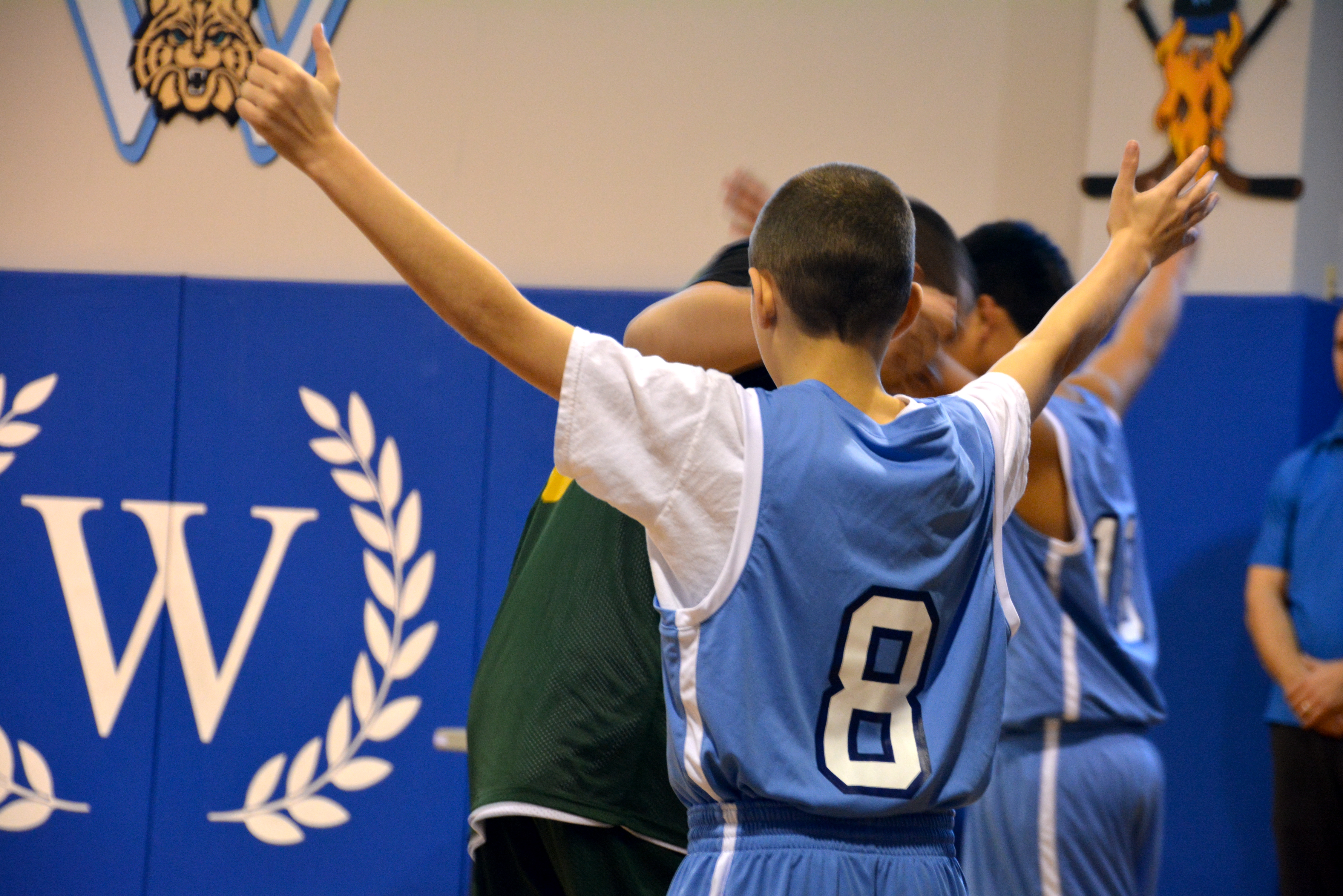 Gymnasium
The Windsor gymnasium hosts special events including our home basketball games where our parents come to cheer on their student-athletes. A recent addition to the gymnasium includes a new fitness area providing more opportunities for our students to pursue a healthy lifestyle.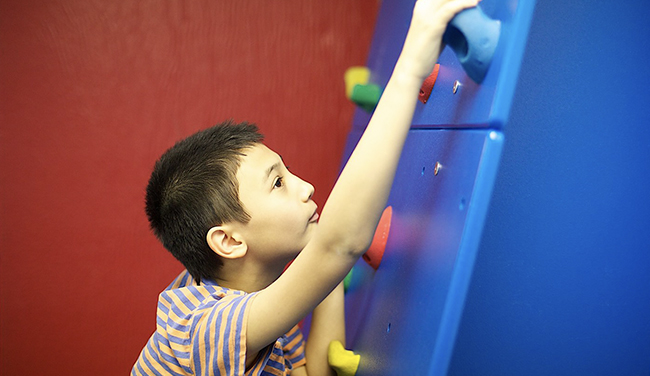 Rock Wall
Our new rock wall is a big hit with our students. Rock climbing has always been a fun field trip. Now our students don't have to go far to enjoy this fun filled activity.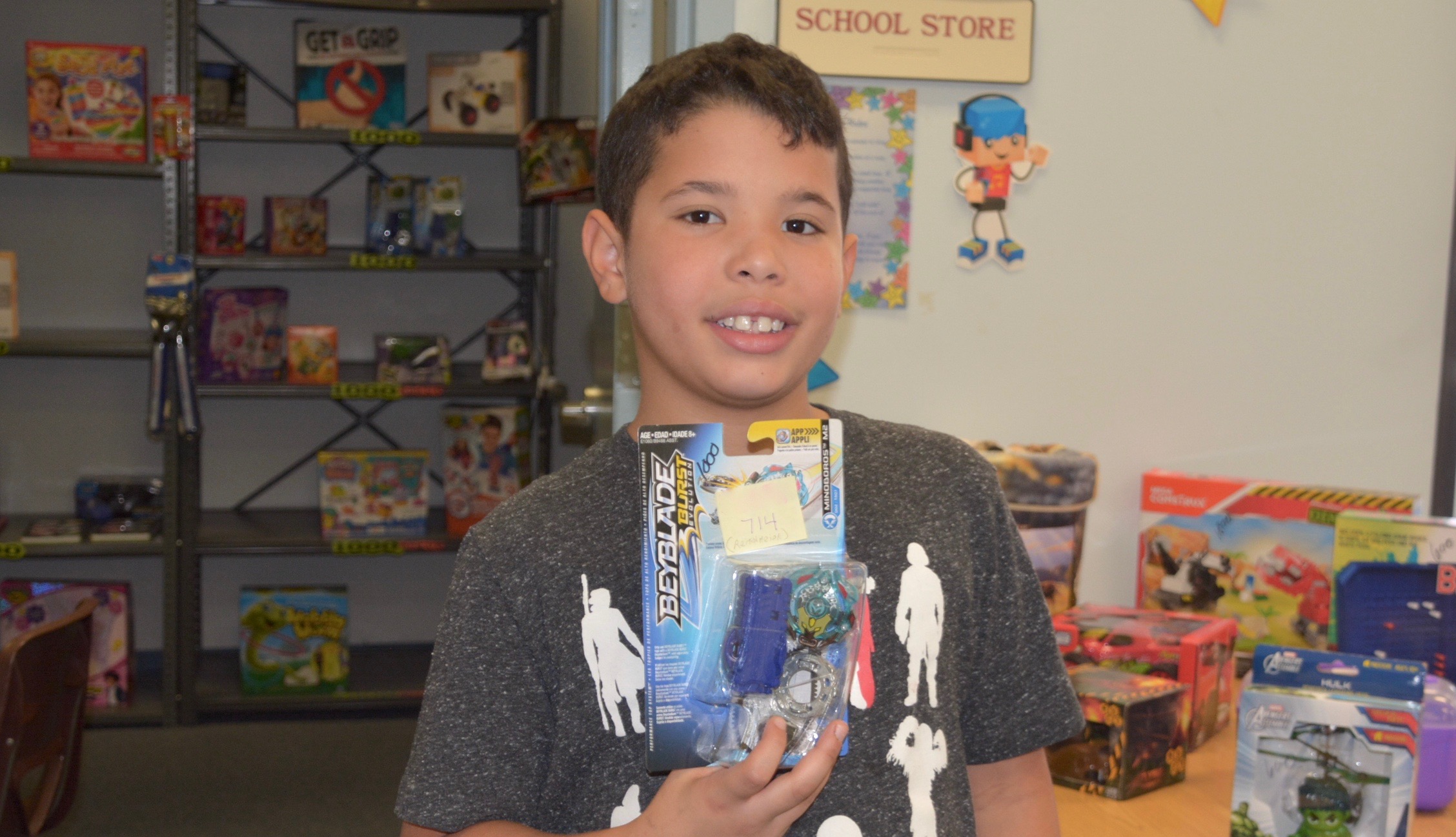 School Store
Our school store is where our students purchase an item they have earned through their hard work. Windsor students visit the school store weekly.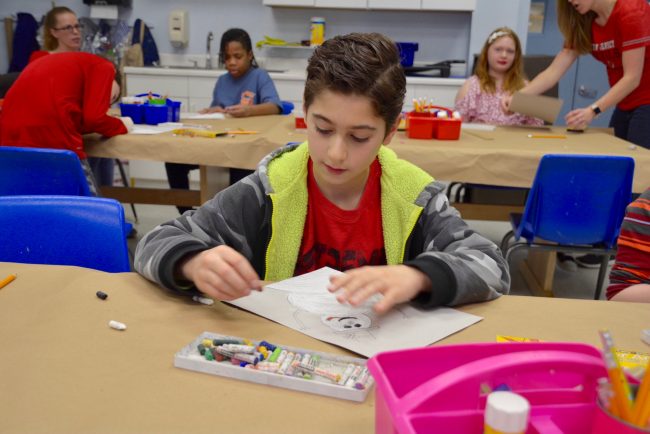 Art Room
The Windsor art room is a place designed for creativity and fun. Windsor students learn through exploring and discussing the contributions other artists have made to the world.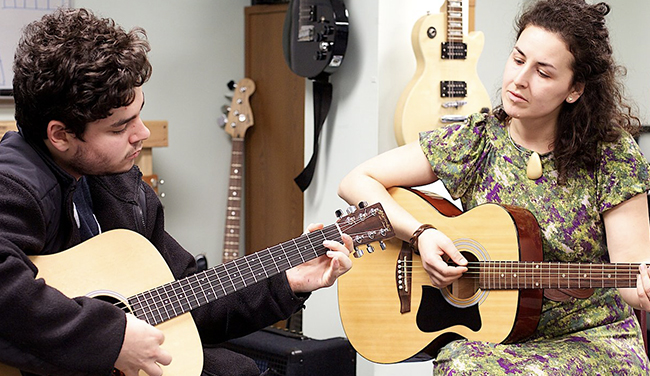 Music Room
The performing arts team makes an incredible contribution to our school environment. We remain committed to providing artistic outlets for our students. All Windsor students have the ability to participate in individual instrumental or vocal lessons.