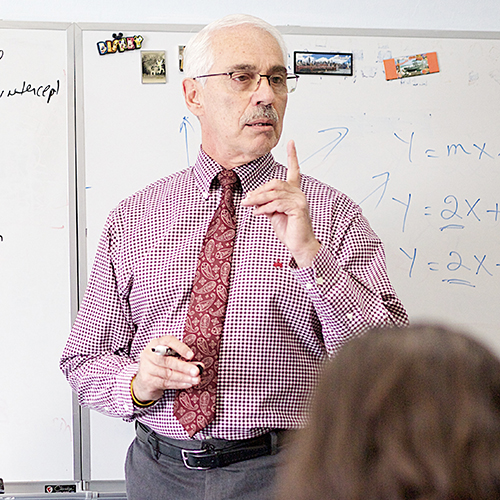 Directors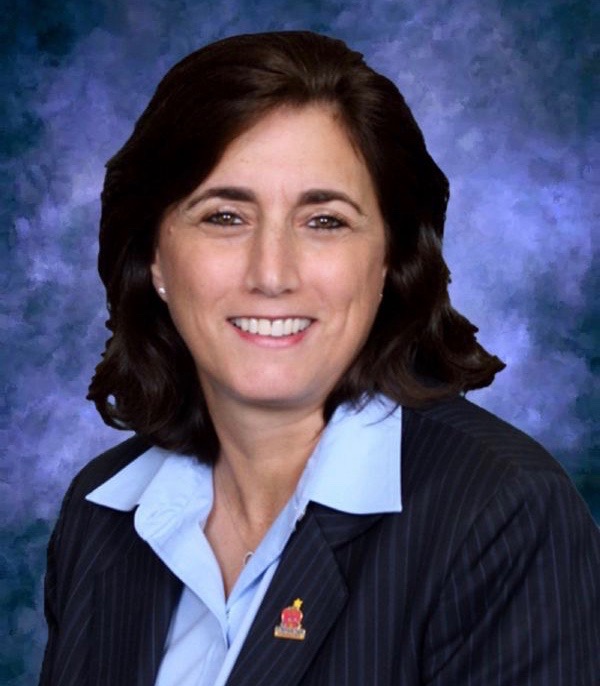 Camille Cerciello, Ed.D.
Director
Dr. Cerciello has spent over 25 years working with special education students. She taught classified students for eight years prior to joining the Windsor team. Dr. Cerciello served in the positions of assistant principal and principal at the Windsor Schools from 1992 – 2003. She has been the Co-Director since 2003.
Dr. Cerciello received her undergraduate degree from Rutgers University followed by a Master of Arts in Educational Administration and a principal and supervisor certification from Kean University. She earned her doctorate in Educational Administration from Seton Hall University. Dr. Cerciello's doctoral research focused on reducing anxiety and increasing conflict resolution skills in students with behavioral difficulties and social skills deficits.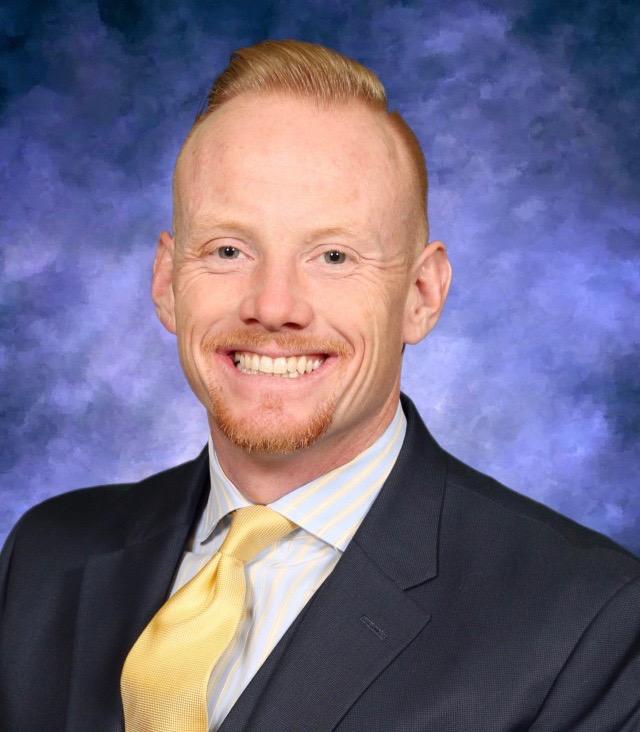 Christopher D. Lynch, Ph.D.
Director
Dr. Lynch has spent over 20 years working in private schools for students with special needs. Dr. Lynch's employment roots began with the Windsor Schools in 1995. He fulfilled the role of classroom assistant, teacher, and assistant principal. In 2012, Dr. Lynch expanded his career and served the role of Principal at a private school for students with multiple disabilities. He returned to the Windsor Schools in 2017 where he presently holds the position of Co-Director of the Windsor School and Windsor Learning Center.
Dr. Lynch holds a Doctorate of Philosophy from Seton Hall University in Education Research, Assessment and Program Evaluation, A Master of Arts from Caldwell University in Educational Leadership and a Bachelor of Arts from William Paterson University in Special Education. He sits on the Executive Board of ASAH (Association of Schools and Agencies for the Handicapped) and the Alliance of Private Special Education Schools of North Jersey, serves as a Chairperson on Middle States Evaluation Teams, and has presented his research at national and international conferences and professional development events.
Principals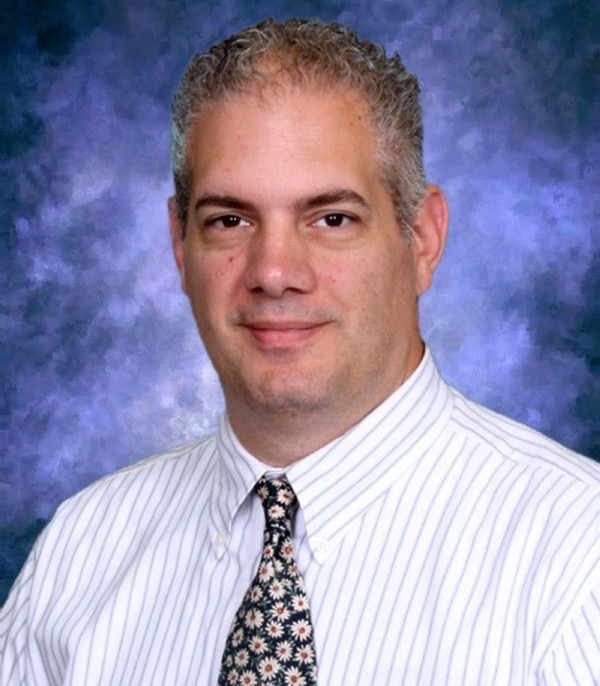 Adam Gibbons
Principal - Windsor Learning Center
Mr. Gibbons was a teacher of elementary students with special needs at the Windsor Learning Center before moving to the administrative team first as a supervisor and now as principal. Before transitioning into the educational arena Mr. Gibbons spent 15+ years in corporate America in various management capacities focused on process improvement, project management, revenue assurance and training. He is also a successful entrepreneur.  
Mr. Gibbons received his undergraduate degree from Marist College. He has also received a Master of Arts from The City University of New York as well as a Masters of Arts in Teaching from Montclair State University.  His supervisory coursework was completed at Caldwell University.  Mr. Gibbons actively shares his knowledge with fellow instructional professionals at professional development events involving positive and appropriate behavioral intervention strategies for students.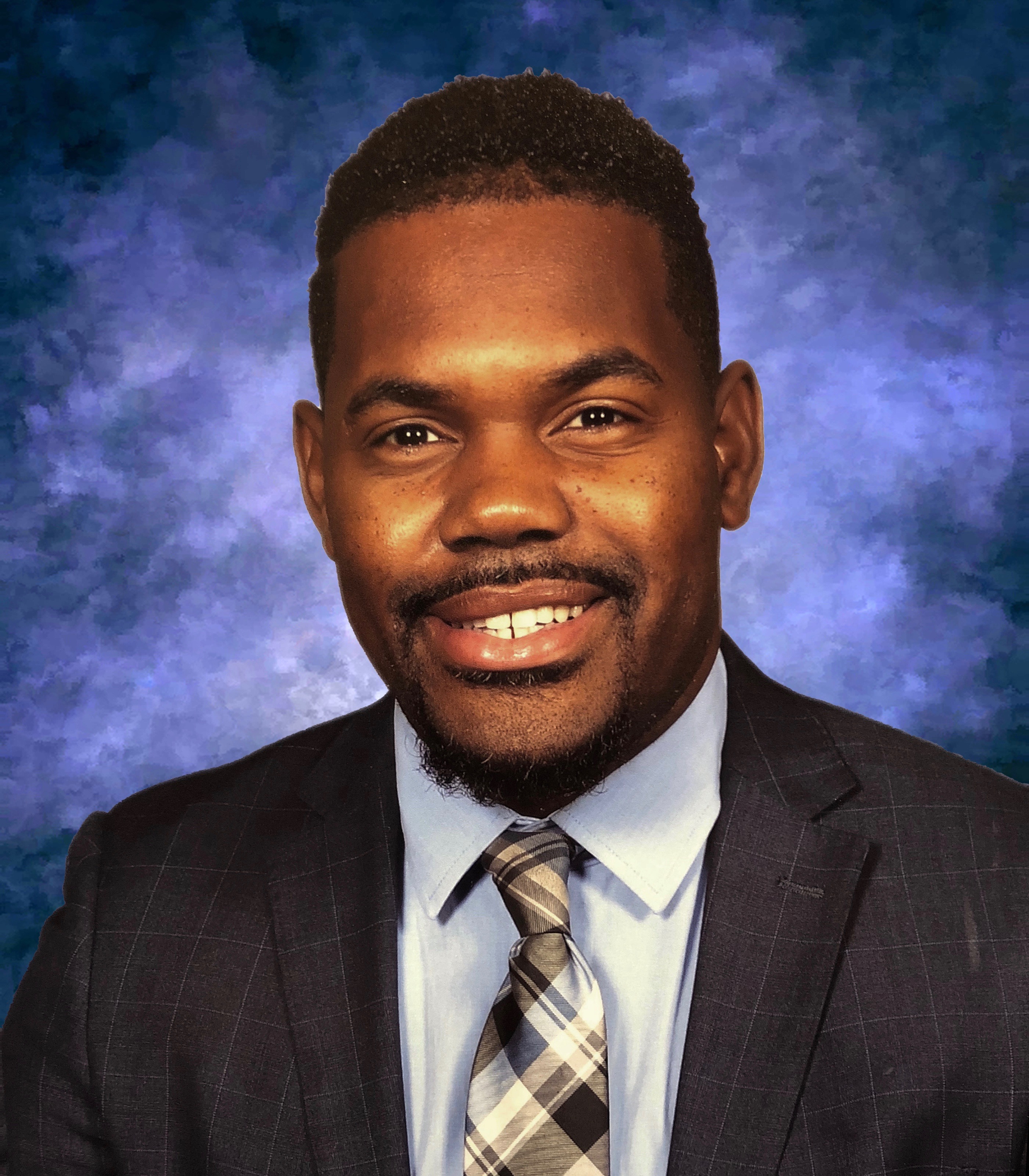 Carlos Perez
Principal - Windsor School
Mr. Perez has been in the education field for 10+ years. He began his career teaching at a high school in an inclusion classroom in the Jersey City Public School District. Mr. Perez then transitioned to be a dean of discipline in an elementary school in Jersey City where he worked with special education students and students with behavioral difficulties. Mr. Perez also formed part of the administrative team at a charter school in Newark.
Mr. Perez studied at the University of Florida and earned his bachelor's degree. He also earned a Masters of Arts Degree in Educational Leadership from Saint Peters University. Mr. Perez's passion for inspiring and improving the lives of students has allowed him to deliver transformational speeches on a national and international level.
Want to get in touch with a staff member?